Thanksgiving Tongue Twisters
Thanksgiving Printables
In this parody of
The Ugly Ducking
,
The Ugly Pumpkin
feels bad about himself & gets made fun of until he finds out that he is not a pumpkin at all. Once he finds a squash patch & realizes that is where he fits in, he is happy.
Possible activities:
Acrostic poem (PUMPKIN)
Discuss parodies
Research pumpkins & other squash to learn the differences
There are a lot of adjectives in this book. Have your child list all the adjectives they can find.
This book could be a good start to a conversation about bullying. Discuss how the Ugly Pumpkin must have felt during the different experiences in the book & how he should have been treated instead.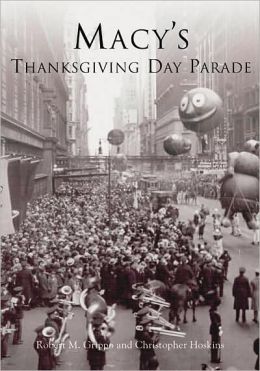 Macy's Thanksgiving Day Parade
Our library doesn't carry this book, and I have never read it. We aren't big parade watchers in our house. However, I know that many people love watching this parade each year. So, I thought I'd mention it. According to the description, this book tells the history of the parade & has pictures from 80 years of parades.
The Little Rascals
I have never seen this movie. While searching for good, family-friendly Thanksgiving movies, this one repeatedly showed up on lists. However, none of them mentioned why is was a good Thanksgiving movie. There does seem to be a severe shortage of Thanksgiving-themed movies, so I added it anyway, based solely on the recommendations of many lists I came across in my search.
Are you wanting to cook something other than turkey this year? If so, check out today's recipes for meats to replace turkey:
Herb-Crusted Roast Beef
Herb-Crusted Roast Beef with Horseradish Cream
Roasted Cornish Hens with Morels & Leeks
Dr Pepper Glazed Ham with Prunes
Veal Medallions with Fig & Almond Cream Sauce
Slow-Roasted Salmon with Tamarind, Ginger, & Chipotle
Honey-Glazed Lamb
Pumpkin Lasagne
Bouillabaisse
Curried Lamb Potpie
Roast Squab with Bacon & Grapes